Think about the last day you went out to run errands.
First you woke up in your home. Then you would have passed a number of other residences and businesses. You may have parked in a garage. Perhaps you went to a mall, a grocery store, or stopped at the pharmacy. The products you bought at the store likely came from a warehouse before making it onto store shelves.
Every phase of that process involved real estate assets. The places we live and stay are typically called residential real estate assets. The places that we work and shop, as well as things like warehouses, broadly fall under the umbrella of commercial real estate.
Generally speaking, one person's bill is another person's asset. If you rent, the monthly payments leaving your pocket are revenue for someone else. Similarly, the building that Amazon is using to operate a Whole Foods is a rental expense for them, but potential cash flow for the owner of the property.
Ways To Invest
The most straight-forward way to invest in real estate is to directly purchase an entire building. However, that can be a difficult bar to reach. Residential properties can easily cost hundreds of thousands of dollars, while commercial properties can be into the millions.
The initial cost of the investment can be offset through acquiring a loan for the property. This significantly reduces the amount of up-front cash required, in exchange for having. to pay interest on the loan.
To get a loan, a bank will still require you to make a significant investment of your own money. This means you may still need $100K or more for the investment. If you can find additional investors, you can further reduce your individual costs. However, that means having a smaller share of ownership. It also means having to navigate management decisions with other people. Should you spend $10K to make this repair now, or wait?
If that seems like too much, there are some other options. You can invest in a publicly traded real estate investment trust (REIT). There are also a growing number of investment platforms trying to provide fractional investment opportunities of private real estate offerings.
On Asset Scholar, we will mainly focus on covering these rapidly-growing fractional investment platforms. This is not intended to be an endorsement of these platforms over other means of investing in real estate like direct ownership or public REITs.
Key Characteristics Of Real Estate Investments
Real estate is a hard asset. It's a physical thing – bricks, cement, drywall, glass. If you've ever sold your car to buy a new one, you'll understand that buying and selling hard assets is more difficult than selling financial or digital assets. You can buy shares of one company and sell shares of another in seconds. The same is not true of cars, nor of buildings.
Beyond the speed of the market, buying and selling real estate often has closing costs. There are ongoing expenses for the asset as well – property taxes to be paid, repairs to be made, and property management costs.
This makes real estate a longer-term investment. In exchange for their patience, investors have the opportunity at both appreciation and yield. There are also a variety of tax provisions that can increase the efficiency of returns, such as depreciation.
Read more +
Investment Platforms
---
Arrived Homes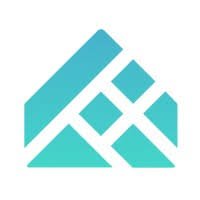 Arrived allows investors to purchase shares of short term and long term rental properties in a variety of markets. The minimum investment is $100 and the platform is open to non-accredited investors.
---
Doorvest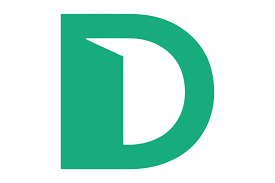 Doorvest is an investment platform for purchasing residential investment properties. The platform aims to make the process as passive as possible. Both accredited and non-accredited investors can get started on the platform for as low as a $45K downpayment.
---
Fundrise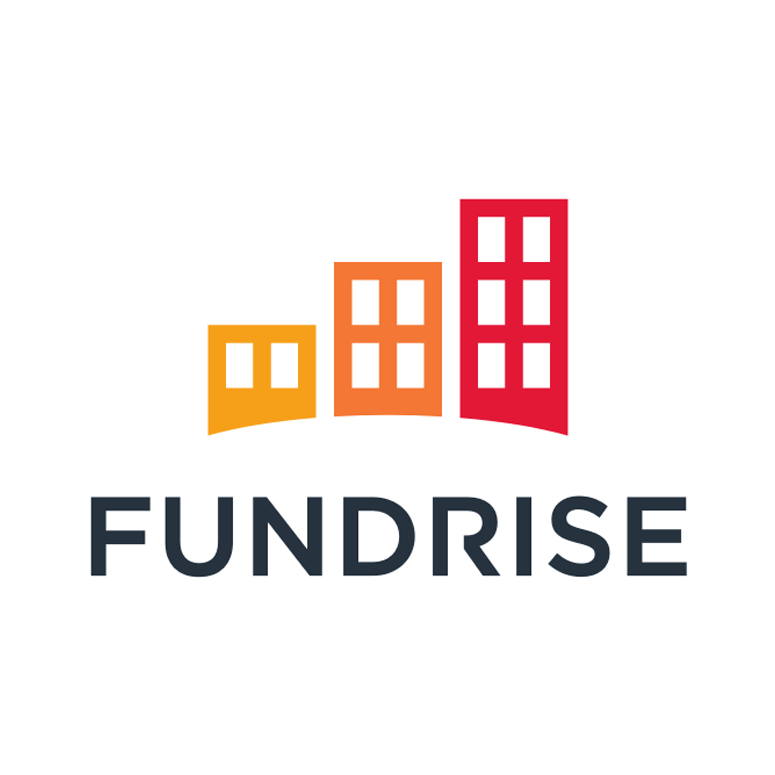 Fundrise is an automated platform offering a variety of diversified real estate funds. Investors can start with as little as $10 and the platform is open to non-accredited investors.
---
Groundfloor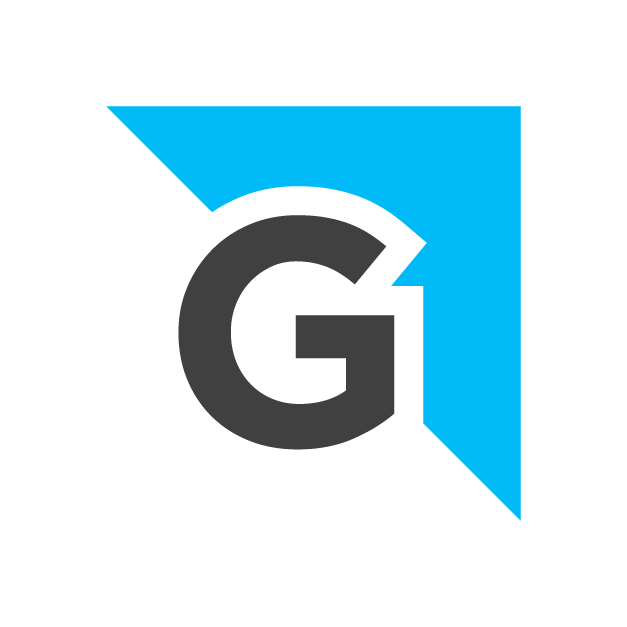 ---
Here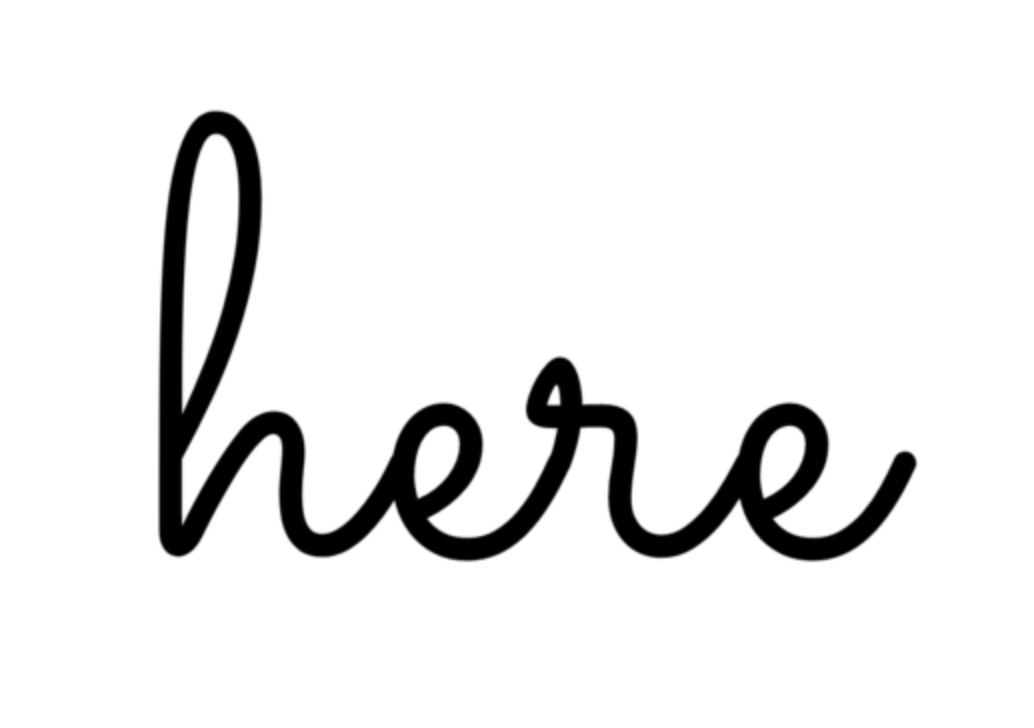 Here provides fractional investment opportunities for short-term vacation rental properties like what you find on Airbnb. Non-accredited investors are welcome and the minimum investment is $100.
---
Landa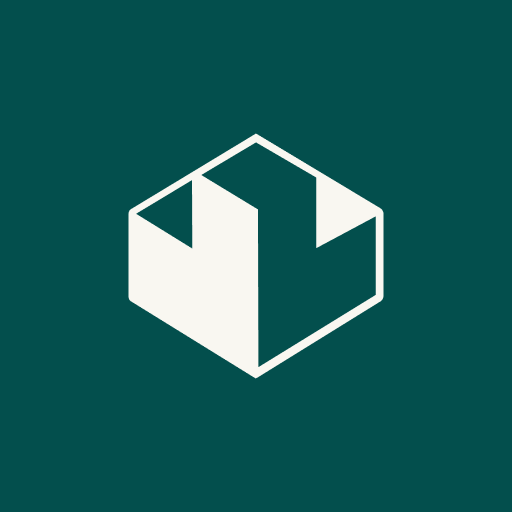 Landa is an app-based fractional investment platform for residential real estate properties. Non-accredited investors are welcome on the platform and can start investing for as little as $5.
---
Lofty AI

Lofty AI is a blockchain-based fractional real estate investing platform. For $50 accredited and non-accredited investors can get started with any new offerings and most secondary market listings.
---
Investment Platforms With Accreditation Requirements
---
EquityMultiple
EquityMultiple is a real estate investment platform for accredited investors. Investment minimums range from $5K-$25K, depending on the type of investment. EquityMultiple provides offerings across the capital stack in commercial real estate.
---
Fund That Flip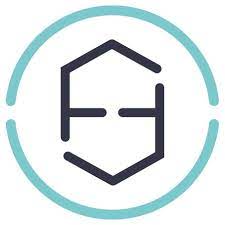 Fund That Flips provides accredited investors with a variety of different options for investing in real estate debt securities. Investors can get started on the platform for as little as $1000.
Show more +