Art, Collectibles, And Culture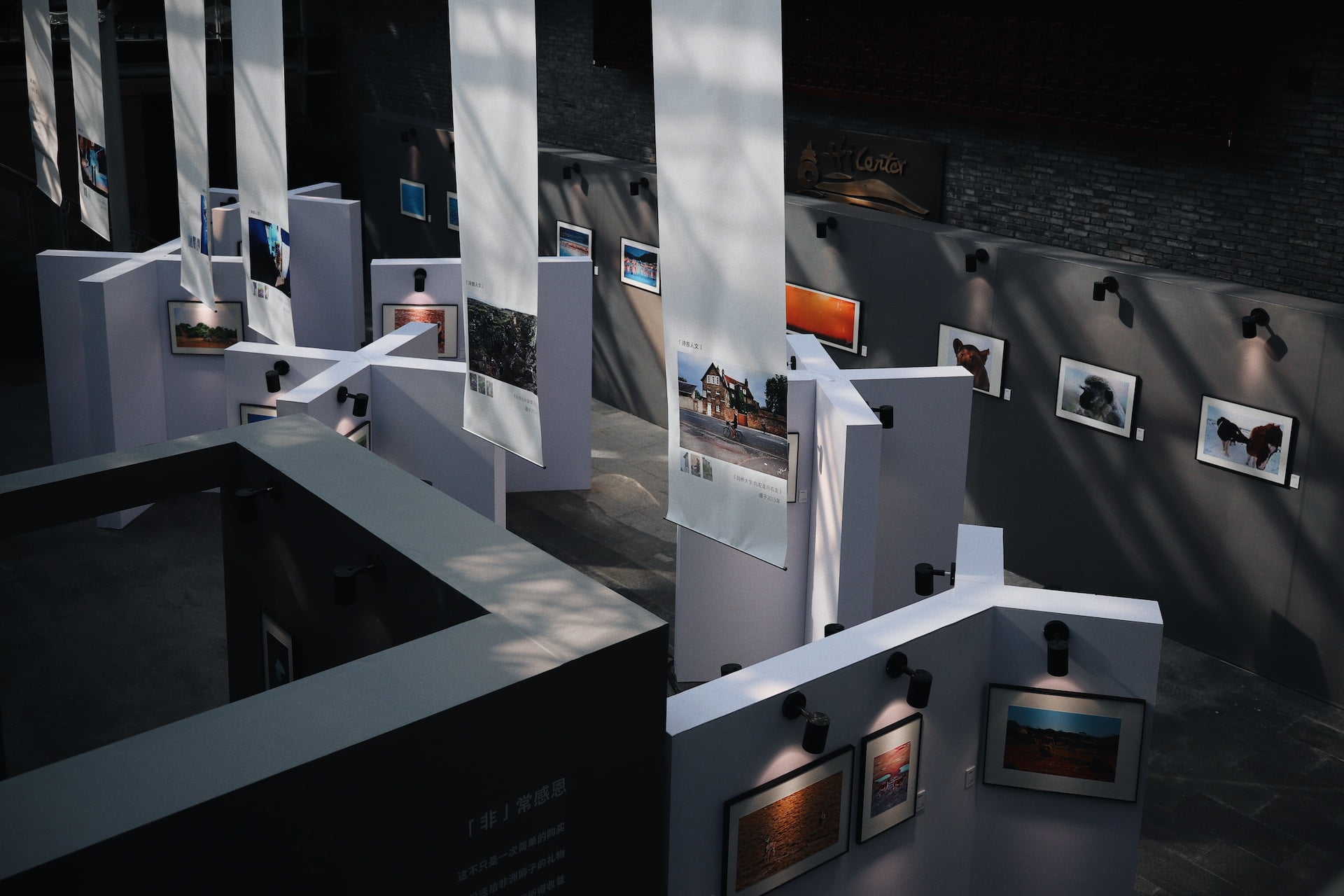 Art, collectibles, and culture investments look to capitalize on the appreciation and demand for rare things. That can be a famous work of art, a significant piece of history or culture, rare collectible assets, or rare luxury goods.
Accreditation not required
Good liquidity – secondary markets are somewhat common
Low minimums ($10 – $500)
Appreciation can vary greatly based on the underlying asset – sports cards, luxury watches, fine art, old cars
Average appreciation could range from 1-10% annually
A large range of potential investment options
In some cases, such as with sports cards, investors may be able to leverage their expertise to select a better mix of assets
The opportunity to own a piece of truly one-of-a-kind assets
---
Equity Crowdfunding And Startups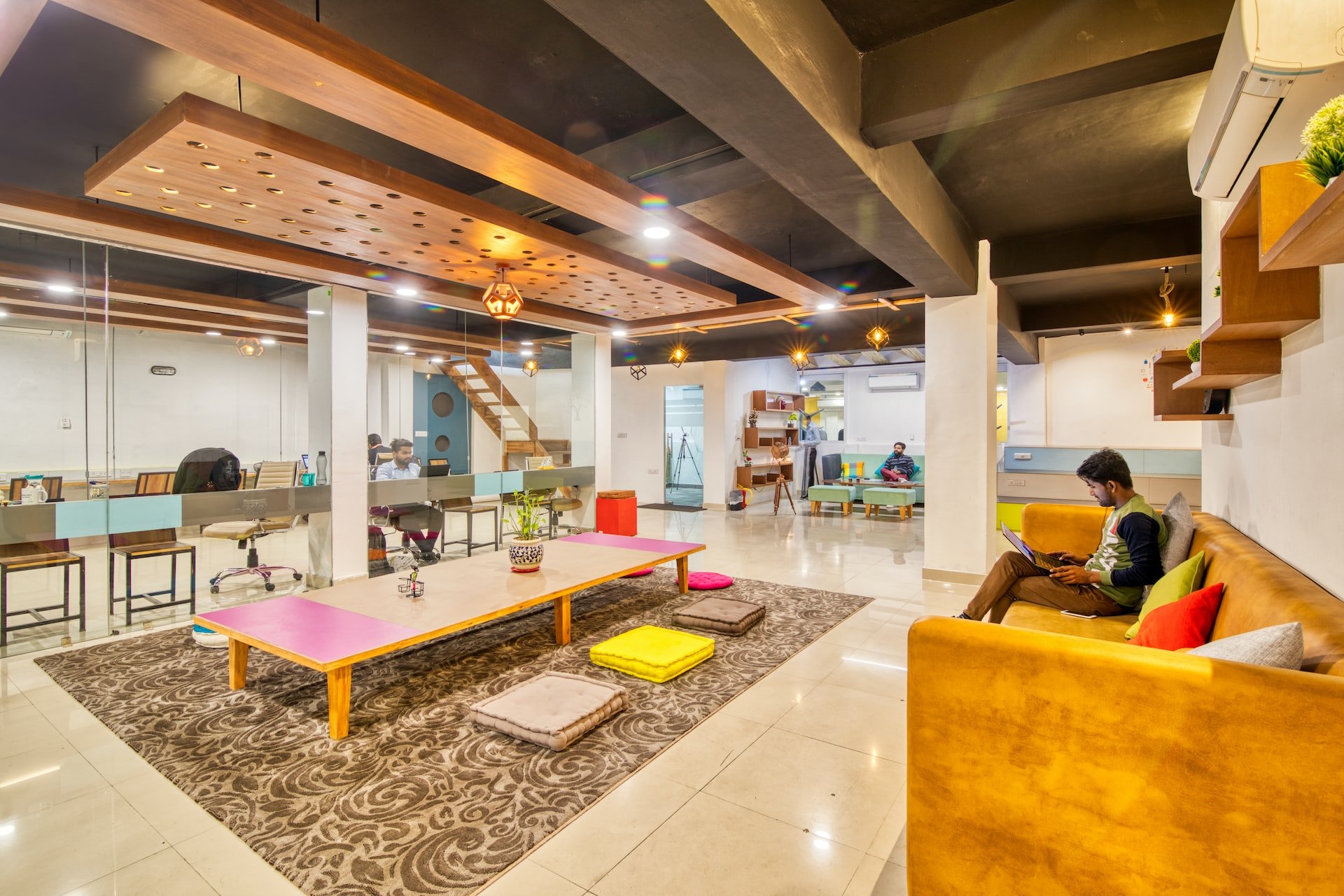 When companies debut on public stock markets, they often do so with large market capitalization. Those high valuations make it harder for public market investors to see significant gains. Equity crowdfunding and startup investments target smaller private companies in the hope of capturing more of a company's high-growth years.
Accreditation not required
No or limited liquidity
Low minimums available ($100)
Equity crowdfunding and startup investments are generally appreciation-focused in their return profile.
Returns will depend entirely on how well companies are selected.
According to some research, venture capital funds have seen returns as much as 15-25% annually.
Startup investments offer the potential for massive appreciation
However, many companies will fail and the value of the investment will be completely lost
---
Farmland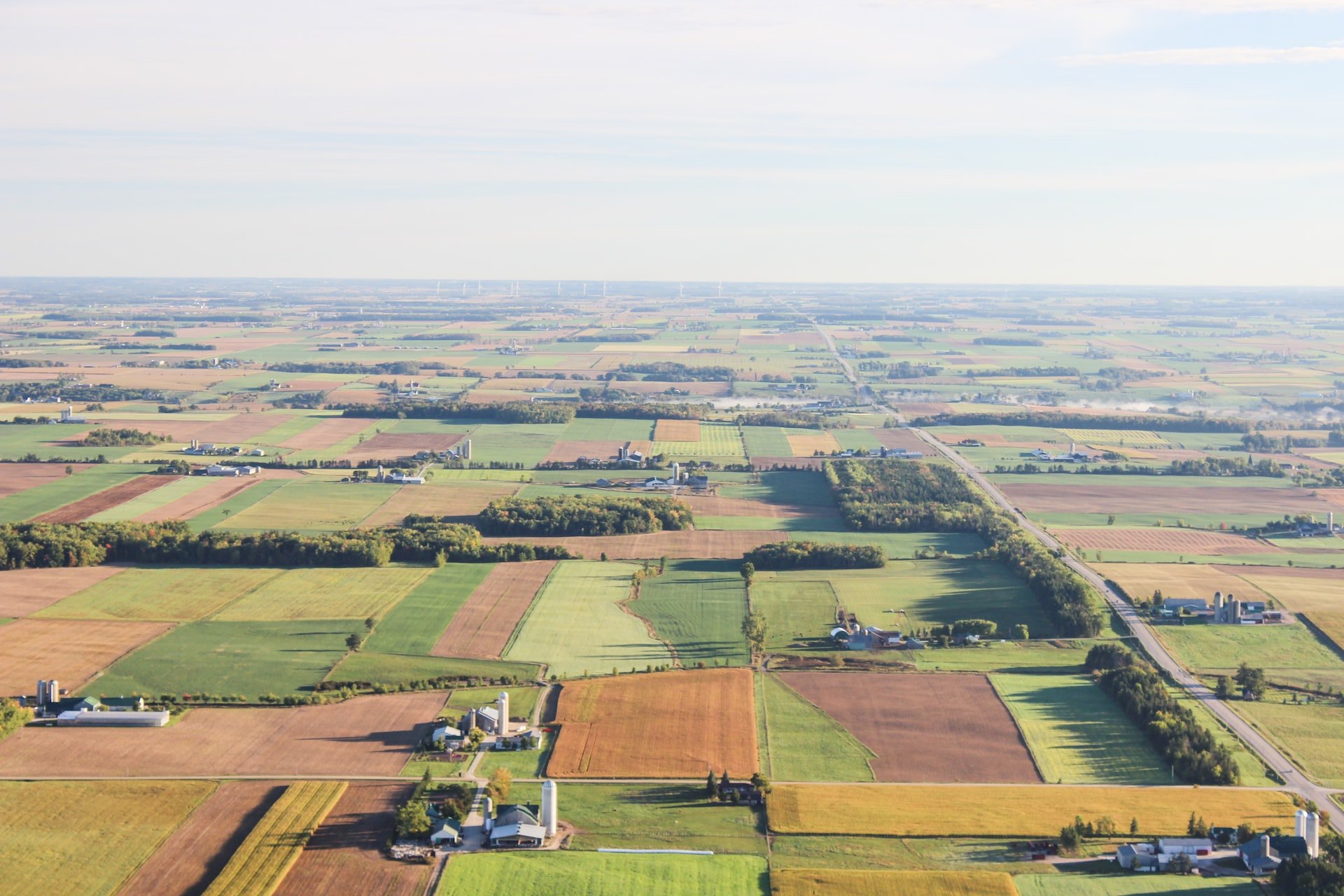 Farmland benefits from some very important facts of life – we all need to eat, they aren't making more land, and the supply of agricultural land is diminishing. This asset class can potentially offer investors appreciation, yield, uncorrelated returns, and a hedge against inflation.
Accreditation Typically Required
No or limited liquidity
High minimums ($10K – $25K)
Can offer both appreciation and yield
Yields can range from 2-8%
Appreciation has recently averaged 4-6% annually nationwide
Row and permanent crops offer different risks and returns
Historically low correlation to other risk assets
Historically a good hedge against inflation
---
Music Royalties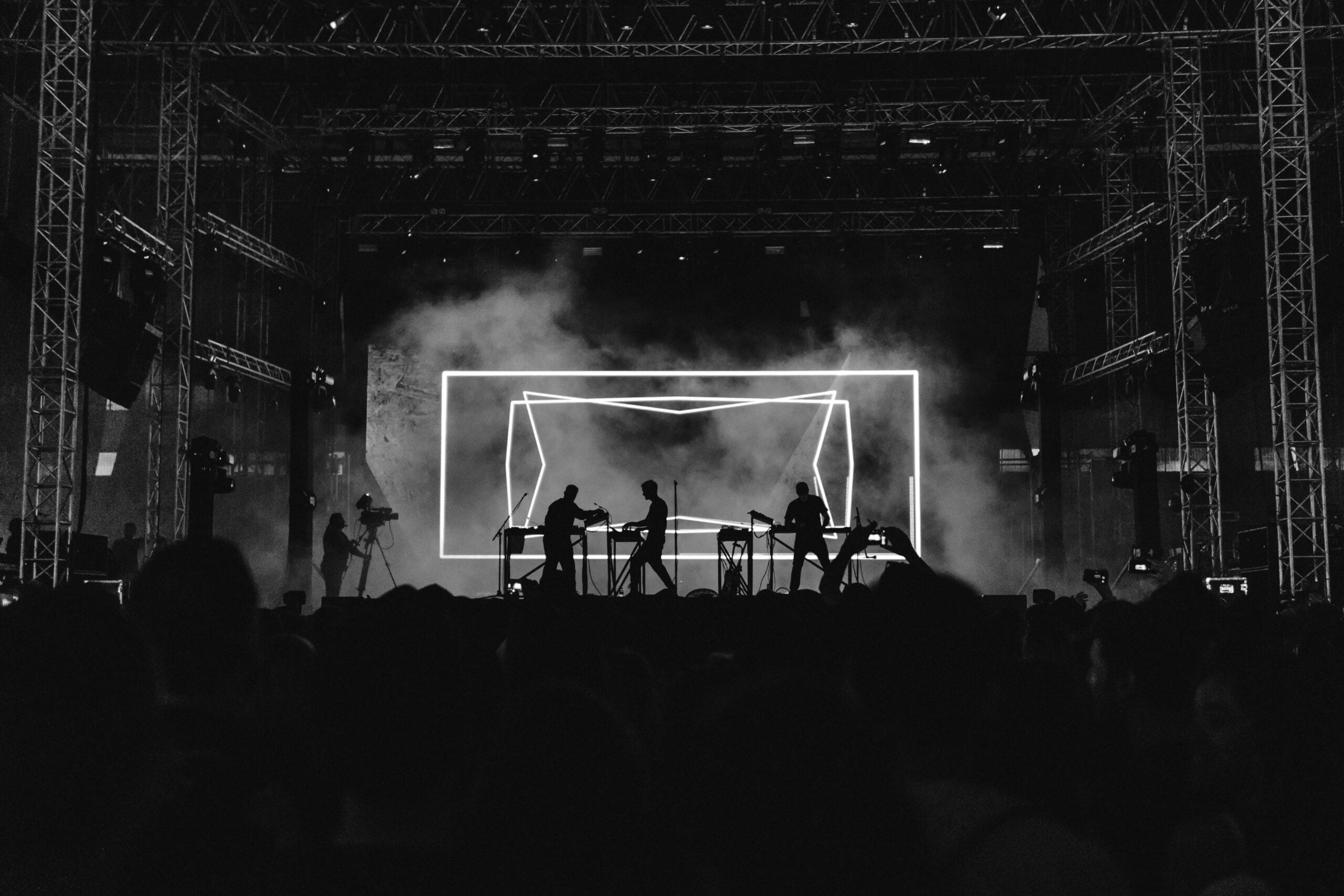 Music royalties are the secret to how many parts of the music industry get paid. Learn how this unique asset class can help generate sustainable passive income for decades.
Accreditation Not Required
Variable liquidity
Low minimums ($5 – $150)
Yield-focused
Returns 2-15% yearly
Limited appreciation, possible depreciation
Uneven yield profile
Consistency based on song age
Life of copyright term
---
Private Credit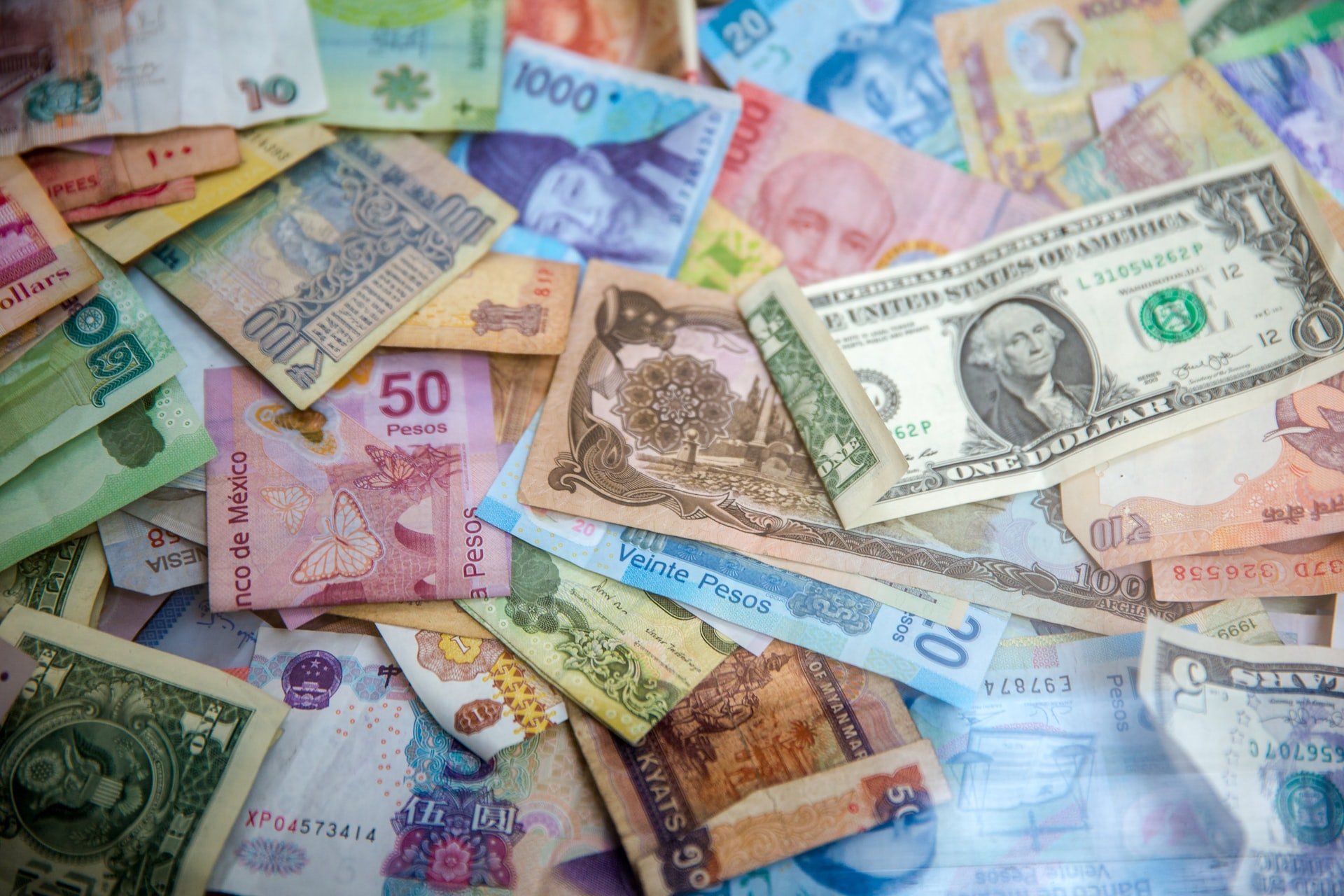 In some ways, the economy is built on debt and lending. From buying a house to starting a business, loans are a consistent part of our personal and entrepreneurial lives. There are a variety of ways that investors can provide capital in exchange for yield and passive income.
Accreditation sometimes required
No or limited liquidity
Low minimums ($10 – $100)
Yields can range from 5-25%
Charge-offs, foreclosures, and loss of principal are expected in at least some subset of loans
A diversified portfolio of loans on a given platform could result in 5-10% annualized return
Loans can be secured to help protect invested principal
A huge variety of underlying asset types, as well as loan and repayment structures
Possibility for uncorrelated returns, depending on the underlying assets in the lending or financing arrangement
---
Real Estate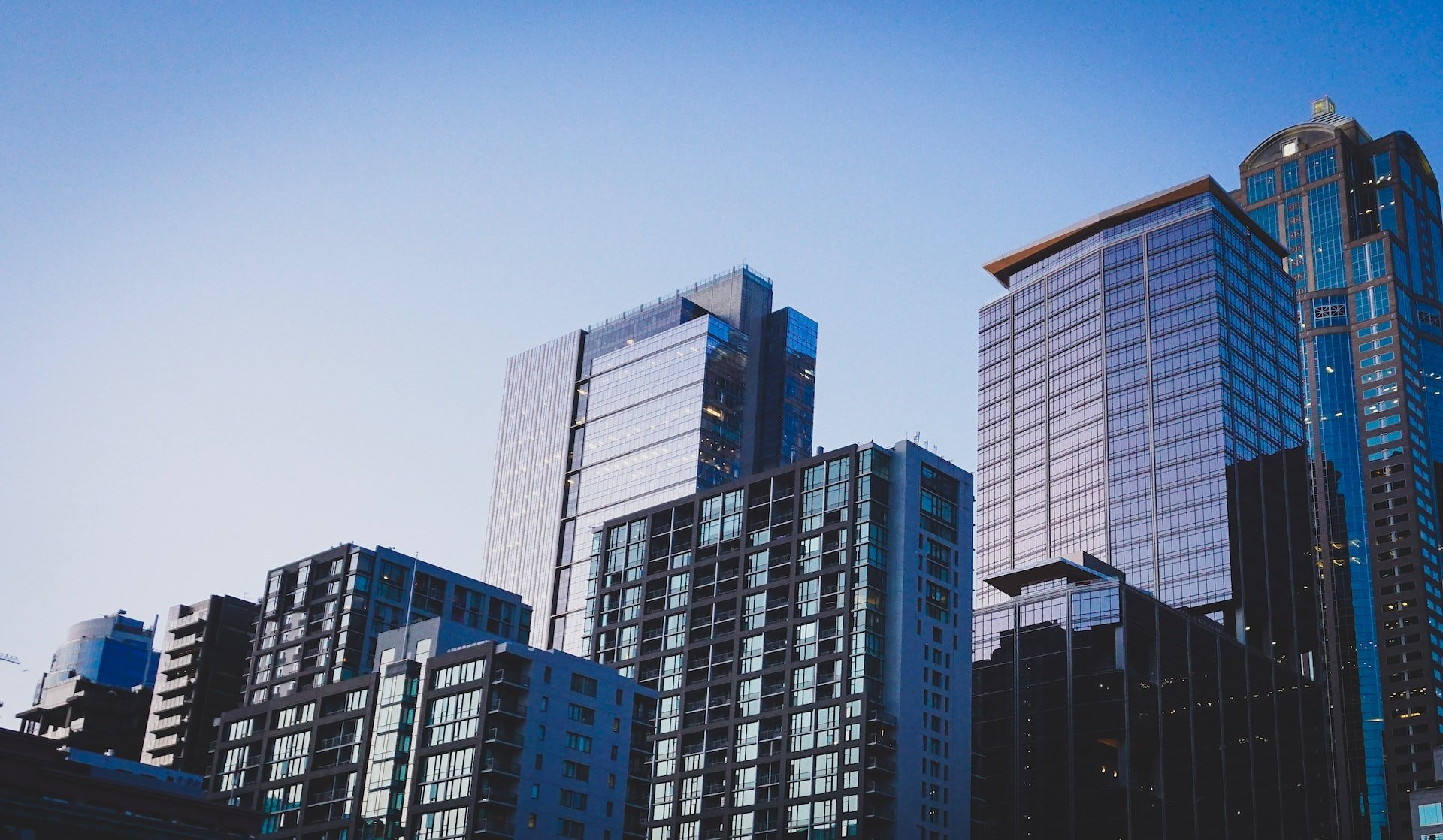 Real estate investments seek to capitalize on our reliance on buildings and properties to live, work, and enjoy life. This asset class can offer appreciation, yield, and some potential tax advantages.
Accreditation Not Required
Variable liquidity
Low minimums ($5 – $100)
Can offer both yield and appreciation
Yields often start at 1-5% yearly
Residential real estate appreciation averages 3.5% nationwide, strong markets can appreciate more
Depreciation can be used to offset taxable income
A wide range of different opportunities within the asset class
---
Renewable Energy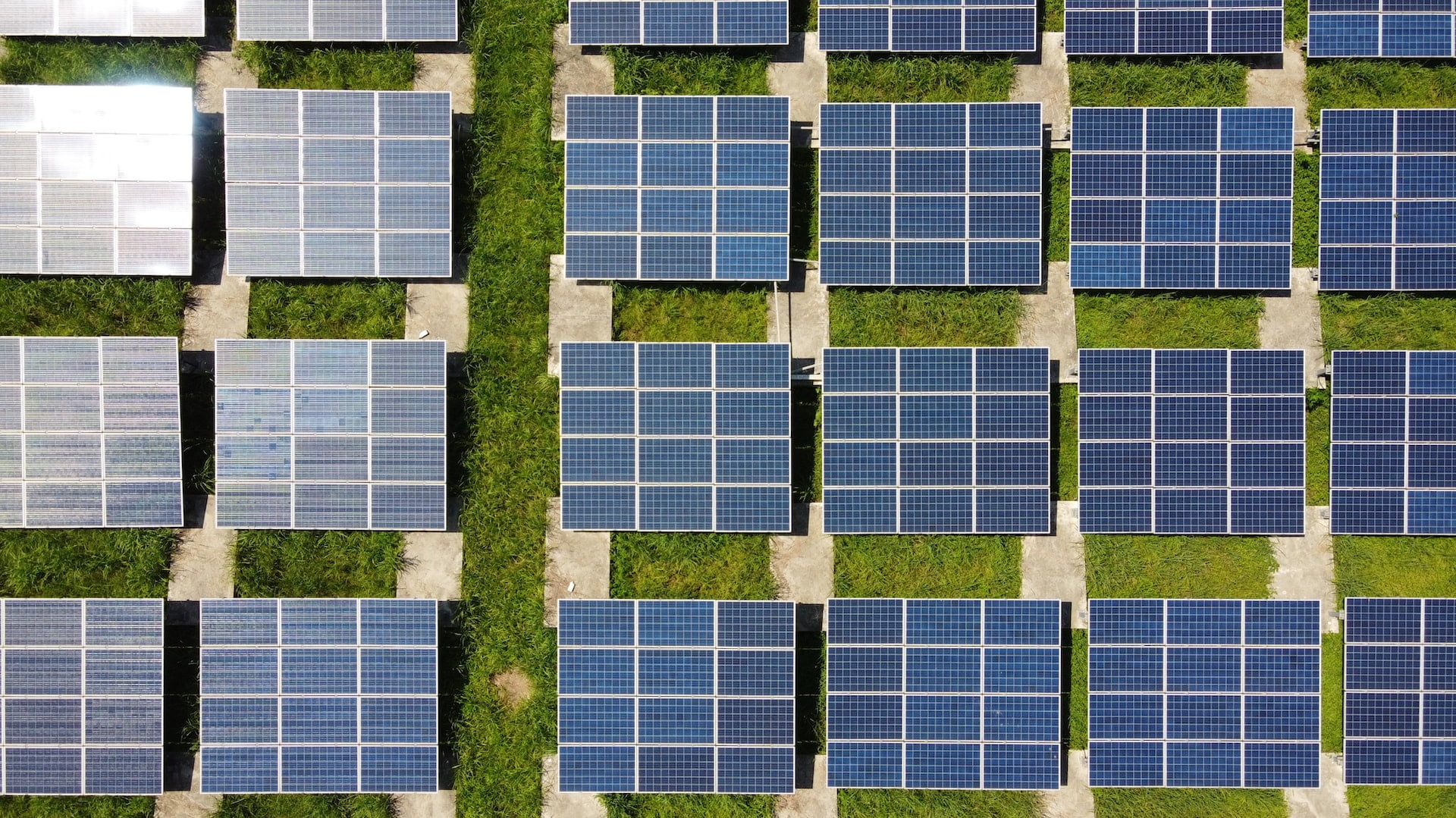 Renewable energy investments look to generate income from the production and sale of energy to the power grid.
Accreditation not required
Limited liquidity
Low minimums ($100)
Total returns are earned only through yield
The underlying assets are depreciating assets, meaning they lose value over time
Yearly returns can range from 5-10%
Uncorrelated returns – the stock market going down doesn't make the sun less likely to shine
---
Wine, Whiskey, And Spirits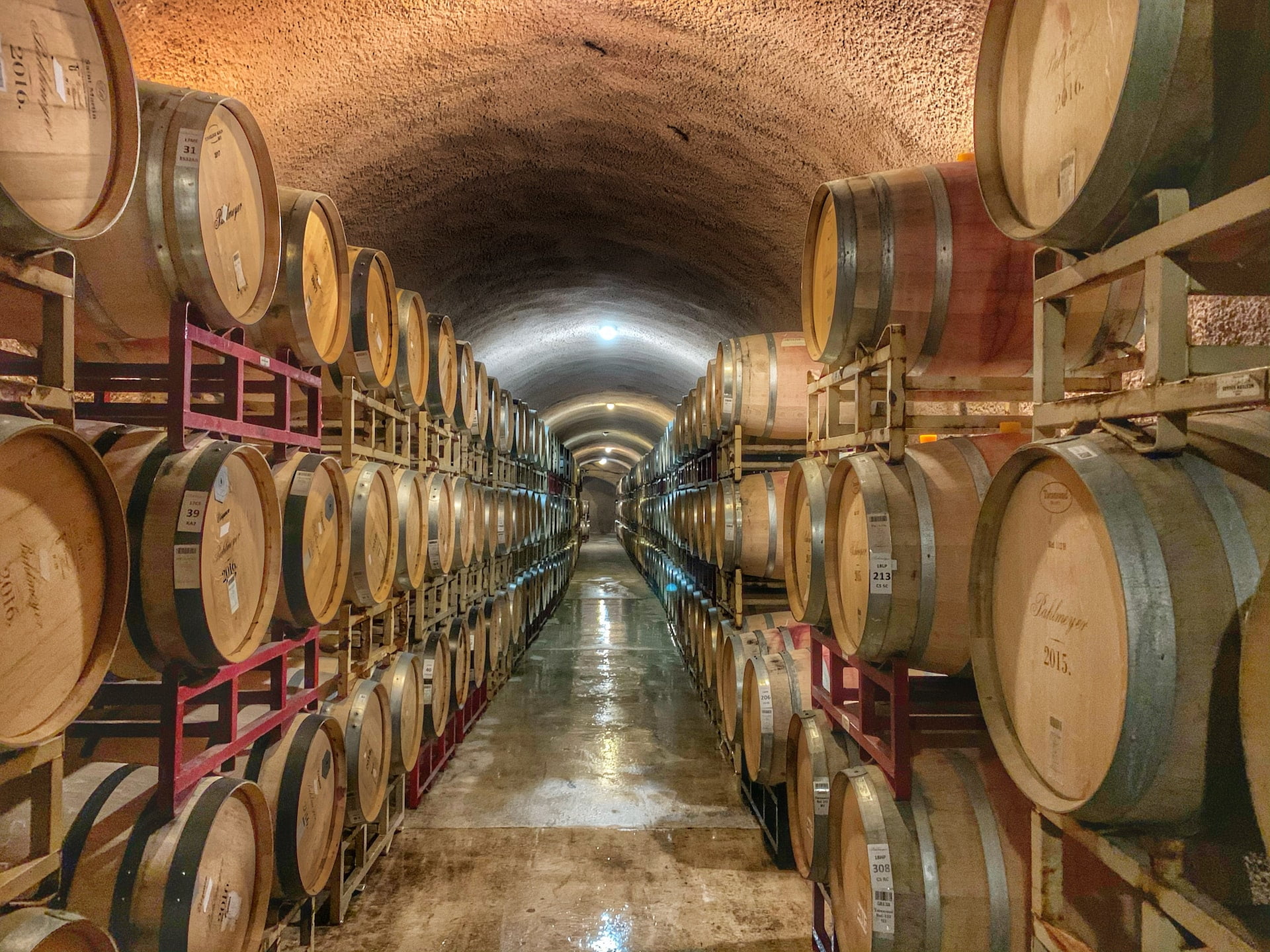 Investments into wine, whiskey, and spirits look to capitalize on the appreciation of scarce, high-quality assets. The production of the best wines and spirits are limited and supply tends to decrease over time as they are consumed.
Accreditation Not Required
Variable liquidity
Low minimums ($50 – $100)
Returns are earned through appreciation
Wines appreciate as they mature, with a window of peak value
Appreciation can vary greatly between the asset (wine vs spirits), the wine region and the vintage
Appreciation has recently ranged from 3-10% yearly
Potential for uncorrelated returns
Value and scarcity increases with the age of the asset