What happens when you stream a song on Spotify, Apple Music, or YouTube Music?
Depending on your background you might answer very differently. Some may list the technical aspects of delivering the audio stream to your device from a website. Others may respond with details about audio codec and speaker functions. Or perhaps the answer is as simple as how songs make you feel.
The piece that most people won't mention is something that's critical for artists and record labels – royalties are generated. The exact calculations are complex, but Apple says that a single stream of a song on Apple Music generates about $0.01 in royalties for the rights holders. These payments accumulate as songs are streamed, with more streams meaning more revenue.
This revenue can make up a significant portion of an artist's earnings. Berton Averre, who wrote the 1979 one-hit wonder "My Sherona," reported he still earns between $100,000 and $300,000 yearly from the song during an appearance on the The Economics of Everyday Things podcast.
What Do Music Royalties Offer As An Asset Class?
Music royalties offer investors regular payouts as songs are played over the lifetime of the term. Terms are often 10 years, 30 years, or lifetime of copyright. Payouts are usually made quarterly or twice per year.
The lifetime of copyright is something very unique to royalties. It can provide earnings for a very long time:
As a general rule, for works created after January 1, 1978, copyright protection lasts for the life of the author plus an additional 70 years.

From copyright.gov
Imagine if the author is still alive when you buy the royalties. It's possible to have the asset produce income for 100 years.
Performance And Valuation
Generally, the earnings lifecycle of a song (or songs) looks a bit like an L.
When a song first debuts is usually when it's played the most. It's in the new songs rotations on radio stations and playlists. Fans are excitedly listening to the new releases on a regular basis. This popularity results in high earnings that then begin to drop-off.
After the song is no longer new, it's on the radio less. People are over the initial fad of it being a new thing. Listening declines and earnings decline. Gradually, it increasingly settles into a more consistent band of streams and earnings.
Due to this, it's the older songs that trade at higher multiples. The future drop-off is often somewhat baked into the valuation of newer songs.
Songs and catalogs are generally valued based on the last twelve months' earnings. Sales happen at multiples of that. Older, consistent songs trade at higher multiples. These could be in the 15–20X range. New songs could trade for as low as 3–5X.
At 15X, the yield would be 6.67%. If you could find a consistent performer for 12X, that's 8.3% yield. For 70+ years if it's for life of copyright and the author is still alive.
Unless the catalog is already very mature and stable, the earnings will likely decrease over time. As it ages, the multiple it could, in theory, be sold for will also tend to rise as there's less uncertainty.
However, this is not generally a "buy and sell later for profit" kind of asset. Don't expect appreciation. If anything, expect the resale value to decrease over time.
The passive income it can generate and the length of time it can do it for is what makes the asset class unusual.
Where To Learn More
We're providing a basic framework for understanding music royalties as an asset class. But, there are more details that are worth learning.
Here's some other good articles to review for understanding music royalties more: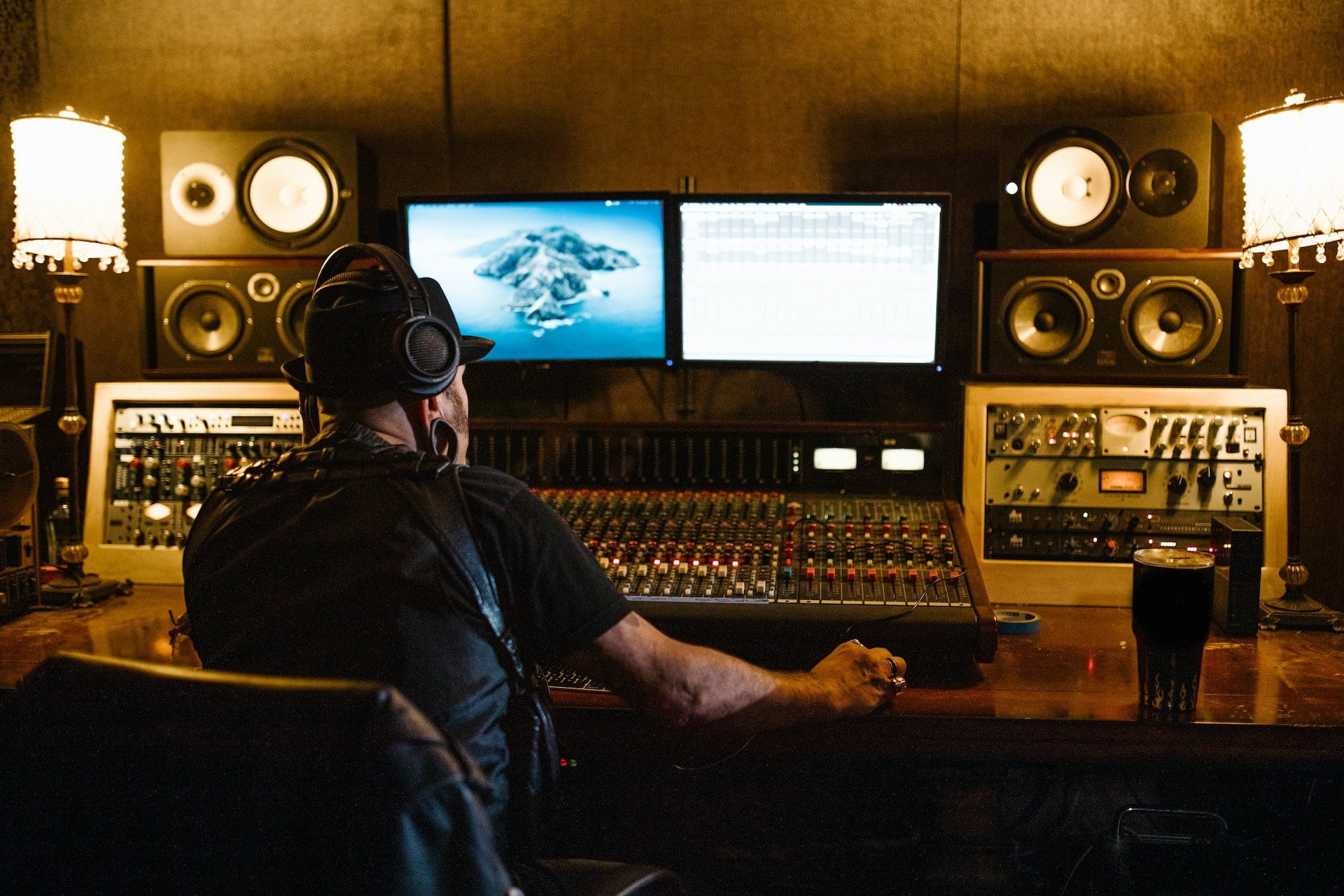 How To Value Music Royalties
Learning how to value music royalties can be tricky. This guide will explain the concepts you need to know
Show more +
Music Royalty Investment Platforms
---
ANote Music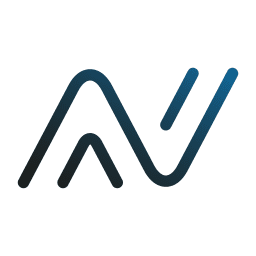 ---
Royal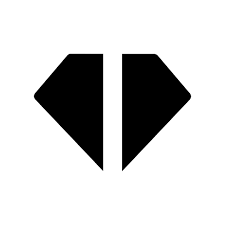 Royal is an crypto- and NFT-based investing platform for fractional music royalty assets. Royal's offerings also focus more heavily on independent and smaller artists. Minimum investments are as low as $5, but typically start in the $50-$100 range. The platform is open to non-accredited investors.
---
Royalty Exchange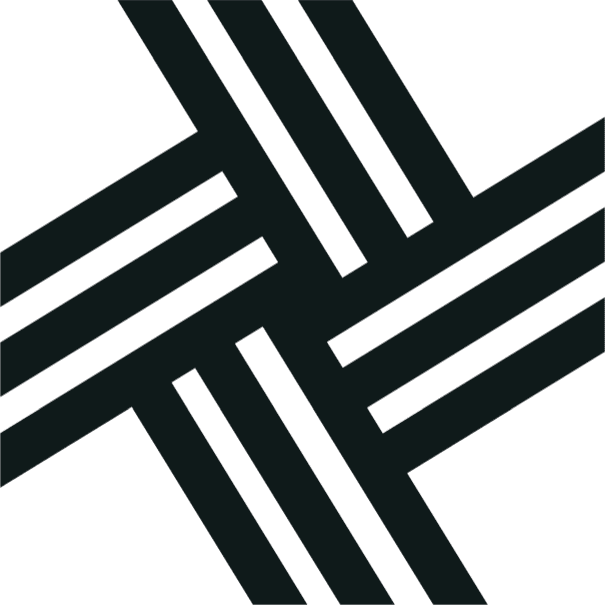 Royalty Exchange is the best platform for buying entire music royalty assets. Due to this, the minimum investment starts around $10,000, but is more commonly $25,000 or more. The platform is open to non-accredited investors. This may not be the best place to start for investors new to the asset class given the fees, high minimum investment threshold, and variety of bad deals available on the secondary market.
---
SongVest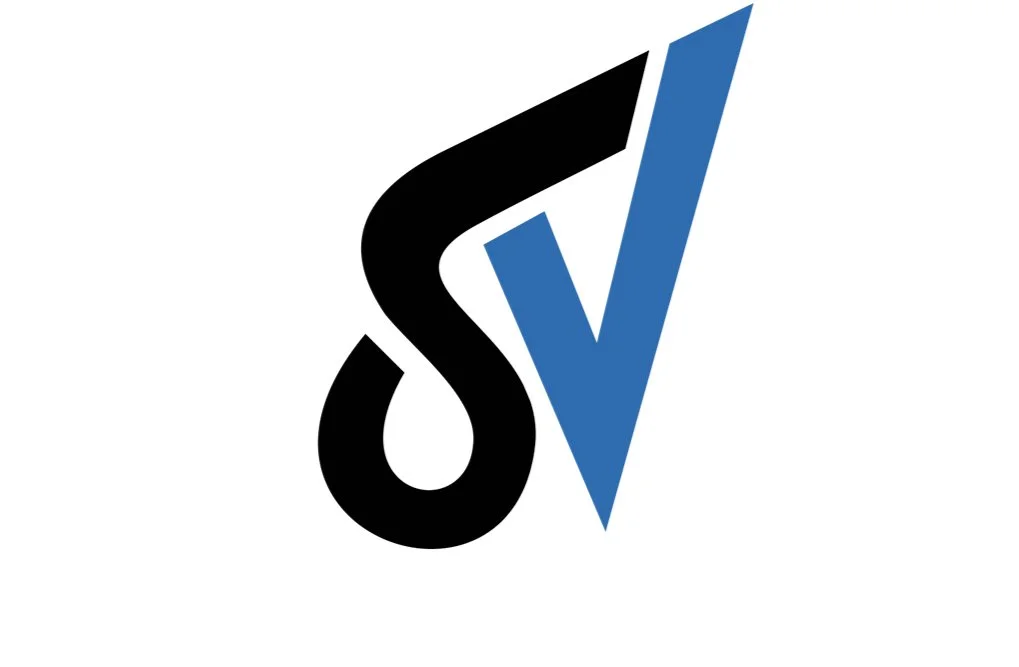 SongVest has two types of music royalty offerings. There are auctions for owning whole assets. There are also fractional investment opportunities through their SEC-qualified SongShares offerings. The platform is open to non-accredited investors and SongShares' have a minimum investment as low as $100.
Investment Platforms With Accreditation Requirements
---
sliceNote

sliceNote is the latest music royalty investment platform to launch. They have fractional offerings available in individual artists, as well as investment funds. The minimum investment varies significantly based on the offering and seems to range from $500-$25,000. The platform is only available for accredited investors, but does have their offerings qualified with the SEC under Reg D.
Show more +