Investment Platforms
---
Republic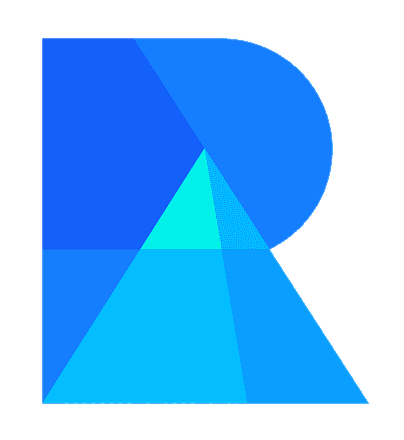 Republic allows accredited and non-accredited investors to purchase shares of startups, real estate, and cultural assets. The minimum investment is as low as $100, or $50 if they are made through Autopilot. The platform also has exclusive offers for accredited investors.
---
StartEngine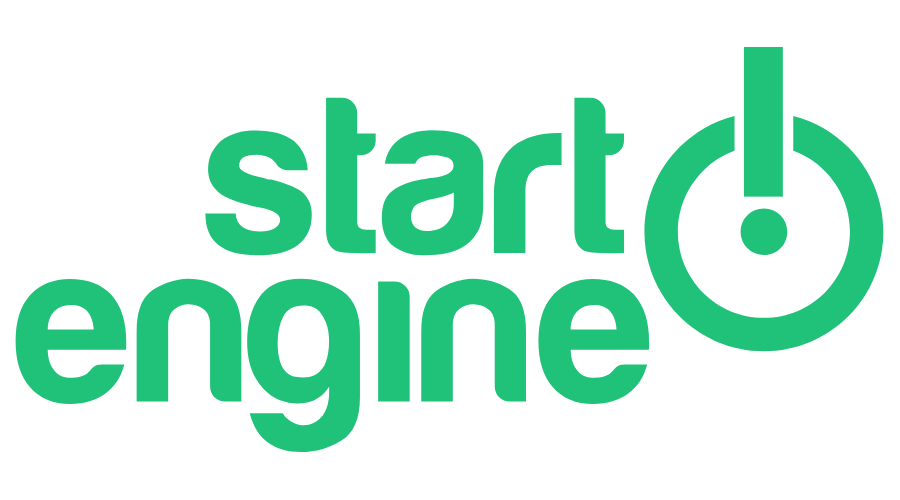 StartEngine provides fractional investment opportunities in both companies and collectibles. The minimum investment size varies based on offering, but investors can get started for around $100. The platform is open to non-accredited investors. StartEngine also features a subscription service, the "Owners Bonus," that adds bonus shares of up to 10% of the original investment for participating companies.
---
Wefunder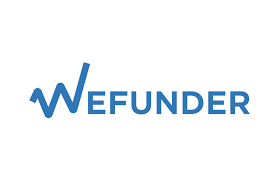 Wefunder is a crowdfunding-focused platform that provides investment opportunities to both accredited and non-accredited investors. This platform has the largest number of startup offerings each year and investors can often find opportunities to make investments at a $100 minimum.