Ready To Learn More About Vint?
If you liked this summary, consider taking a look at our in-depth introduction: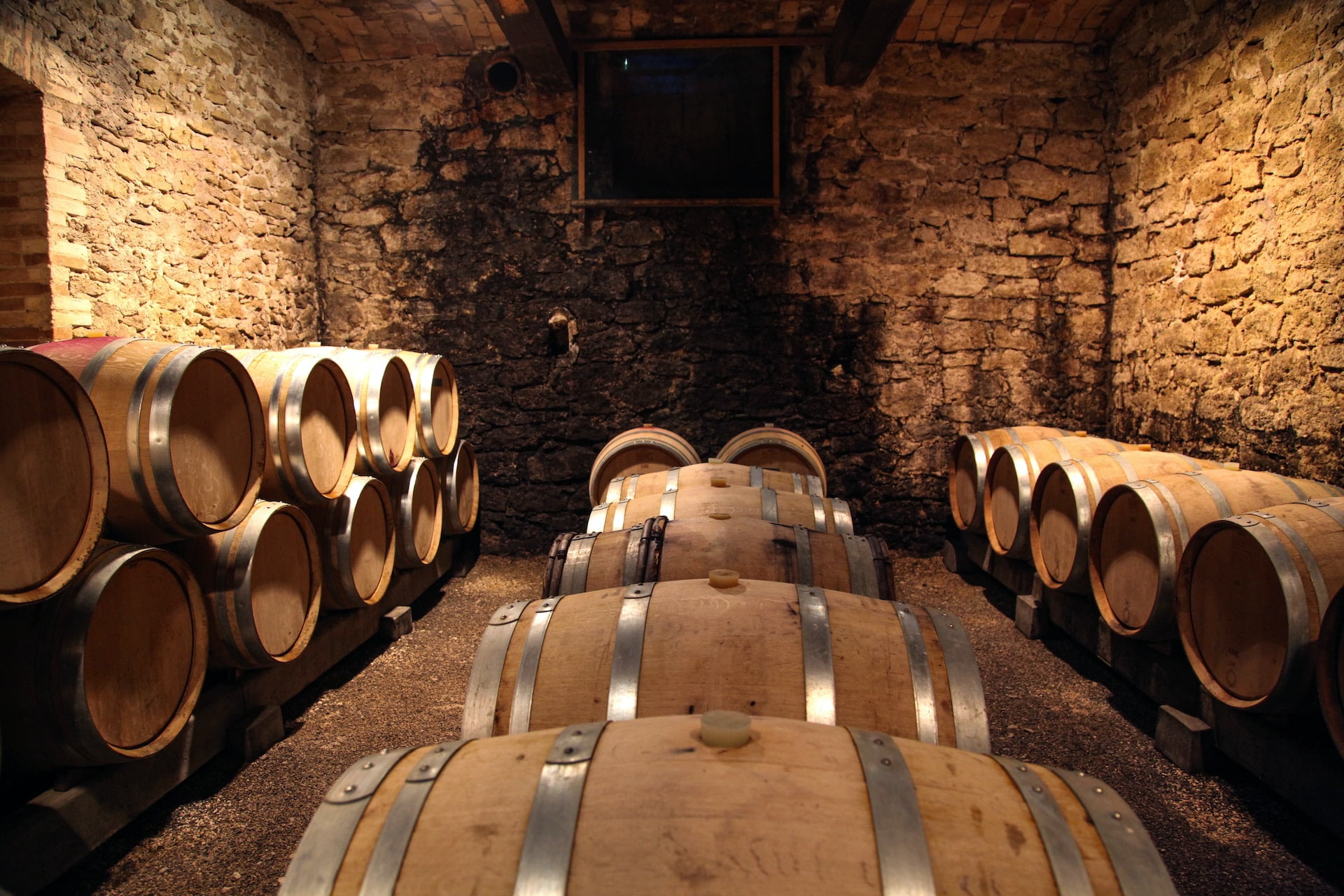 Detailed Introduction To Vint
This article will explain what Vint is and how to access their fractional wine and whisky investments.
To support an ad-free experience, we may earn a commission from links on this page.