What Is Vint?
Vint offers "collections" of wines and spirits. You can purchase shares of those collections as an easy and low-cost way to get diversified exposure in the asset class.
They have around 40 collections that have launched on the site so far. As a newer offering, their track record of performance has been very limited. With two more collection sales this month, we now have some data to look at.
Sales So Far
This has been a pretty rough year to be an investor in most asset classes. Wine has bucked that trend with some regions seeing as high as 50% year-over-year appreciation.
In late June, Vint announced their very first sale and distribution to investors.
They sold nearly a quarter of the "Champagne Stars Collection" for about a 20% return. Since the collection was held for less than a year, that worked out to just under a 22% rate of return.
In mid September they made two more sales.
First, the entire "California Collection" was sold for an annualized rate of return of about 9.5%. This was the first collection offered in the platform, debuting around mid May of 2021.
Anecdotally speaking, of the few wines I have in my Vinovest account, the California bottle has been the most underwhelming. So I'm not surprised to see it sell for a far less impressive headline number than the Champagne collection.
Second, the entire "Bowmore Cask Collection" sold for an annualized rate of return of 35.5%. This was held for just short of 1 year from IPO.
Analysis
In a difficult period for investors, these wine and whiskey sales show that the collections can provide uncorrelated returns, diversification, and outperformance of stock indices. The sales do help to bolster Vint's track record as well.
However, all three sales were conducted much earlier than anticipated from the investment theses.
The Champagne Star sale is understandable to me. They were able to capitalize on quick appreciation to lock in some gains for investors while maintaining the majority of the collection's upside.
For Bowmore Cask, the non-annualized return was about 30%. That's a great number and I imagine something the Vint team didn't think they'd be able to beat anytime soon. I don't imagine any of the investors will be upset by those results.
That leaves us with the California Collection. With the original sale estimated at 2026–2029 though, it seems pretty unclear why they decided to sell the collection now.
The 9.5% annualized return certainly isn't bad, but it's not the kind of result that's so good you'd want to deviate from the original plan. In the year prior to the IPO, it returned 16.9%, per Vint.
The motivation behind this sale is much less clear to me. My best guess is it somehow relates to it being the first offering on the platform. Alternatively, they could be souring on California wines. We'll have to keep an eye out for sales of other California collections.
Where To Learn More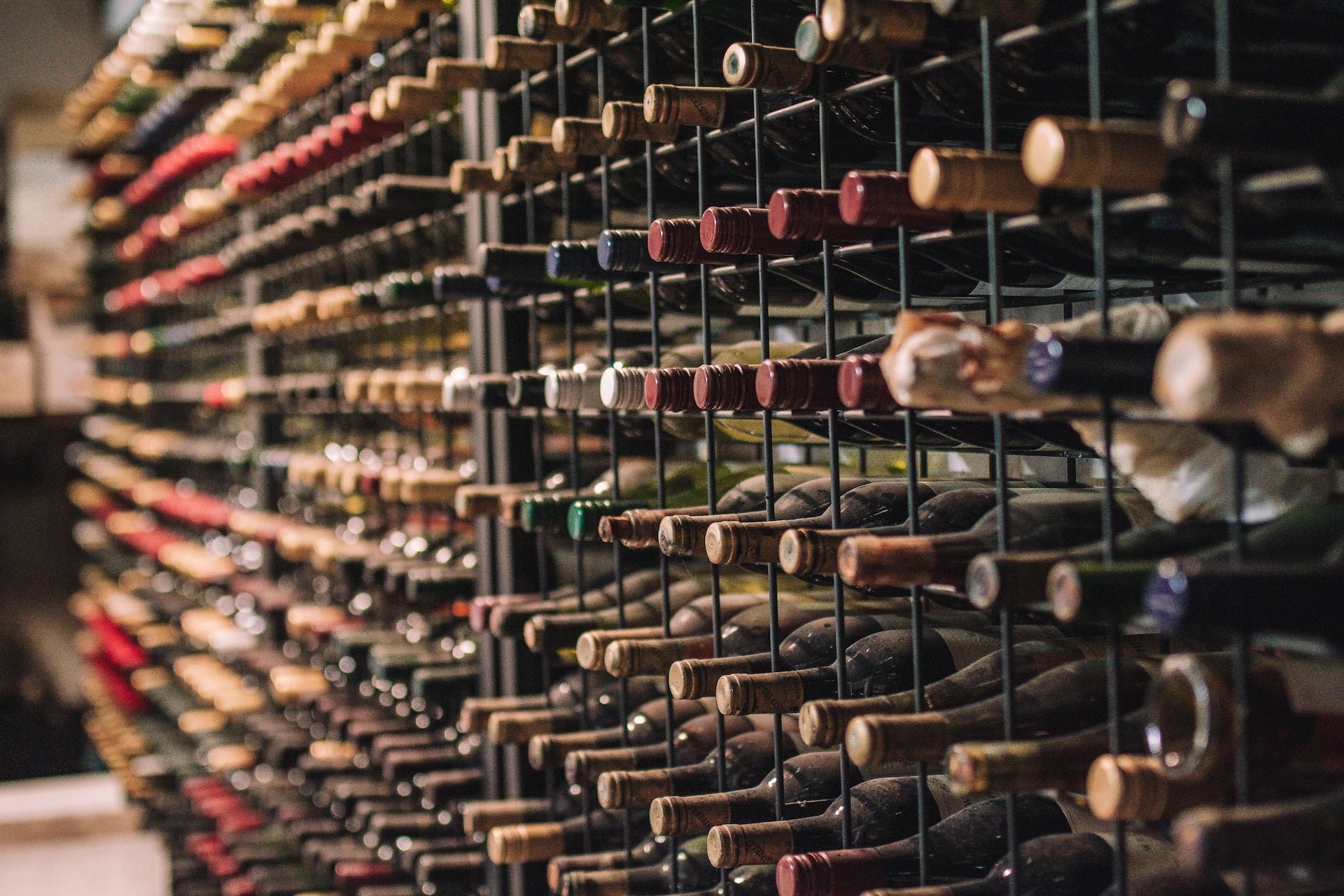 Vint Summary
A basic introduction to Vint, their historical performance, a summary of their offerings, and more!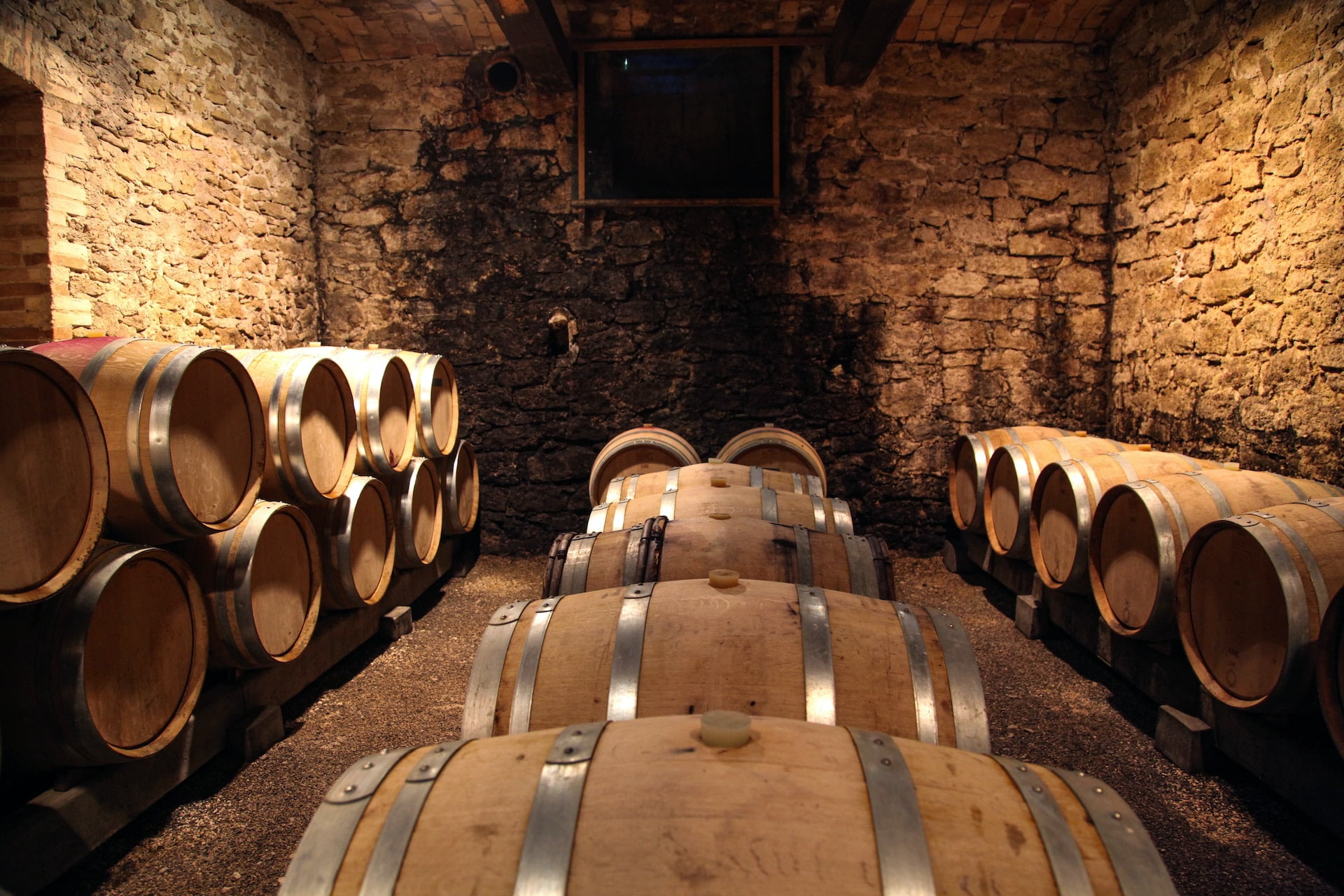 Detailed Introduction To Vint
This article will explain what Vint is and how to access their fractional wine and whisky investments.
To support an ad-free experience, we may earn a commission from links on this page.