To the best of our knowledge, they are not hangin' out of the passenger side of their best friend's ride. There is also no evidence that of them trying to holla at me.
If you have no idea what's happening right now, we're guessing you weren't exploring what was on the radio at the turn of the century. It's a riff on the chorus from TLC's 1999 hit "No Scrubs." Don't worry, it'll make sense in a second.
TLC SongShares
At the end of last week, Digital Music News broke the news that SongVest's next offering would be very unique. TLC will be re-recording several of their biggest hits and offering half their streaming royalties through SongShares. Specifically, the following songs will be available in VIP Auctions starting on May 26:
"Creep" (450 SongShares)
"Diggin' On You" (200 SongShares)
"No Scrubs" (1900 SongShares)
The bidding will start at $100 per share, making the total offering worth $255K. That will be about the same amount that went on sale in the March offerings.
There are also sweepstakes between now and May 24th. Prizes include a personal call from the band, tickets to an upcoming concert, an autographed poster, and a limited edition T-shirt.
Participants can increase their chances of winning by doing things like following SongVest on Twitter and Facebook, as well as reviewing their website and reviewing information about SongShares. We're a few days late to start counting, but as of this writing they have 779 Twitter followers and 1.3K followers on Facebook.
The Investment
We really have no idea what to expect in the VIP auctions.
The official landing page for the offering doesn't provide any financial information. Generally speaking, we'd guess this goes one of two ways. It's possible that the SongShares are very fairly valued at the starting price of $100, with the hope that the price will increase meaningfully through the VIP auction process. Alternatively, the offering may simply be structured at an above-average multiple.
We also don't know how competitive the auctions will be. It seems obvious that SongVest is trying to pull in a new group of investors and increase their brand awareness. However, given the effort required to sign up, provide financial information, bid in the auctions when they start, and remember to follow through with purchases weeks later after SEC qualification it seems unlikely that TLC fans will show up in droves.
This is also the first investment we've seen in almost a year that promises to provide a digital collectible as part of the offering.
We'll have to wait until May 26th to see! If there is anything noteworthy about how the offering plays out, we'll have more coverage.
Conclusion
At the moment, this is a unique offering for SongVest. If this goes well, perhaps this will just be the first of many. In webinars and on its website, the music royalty investment platform has regularly included the ability to engage fans as part of its pitch to artists. That means these types of offerings could be a core part of their growth strategy going forward.
What does this mean more broadly? It could simply be small enough to move the needle at all. However, if investing in music is ever going to become mainstream, we believe it is most likely to be driven by offerings like this. Opportunities that intrigue and engage regular people. That gets them to create investment accounts and change how they view being a fan and collecting memorabilia. And, most importantly, that then rewards them for the artist's success with quarterly payouts.
Learn More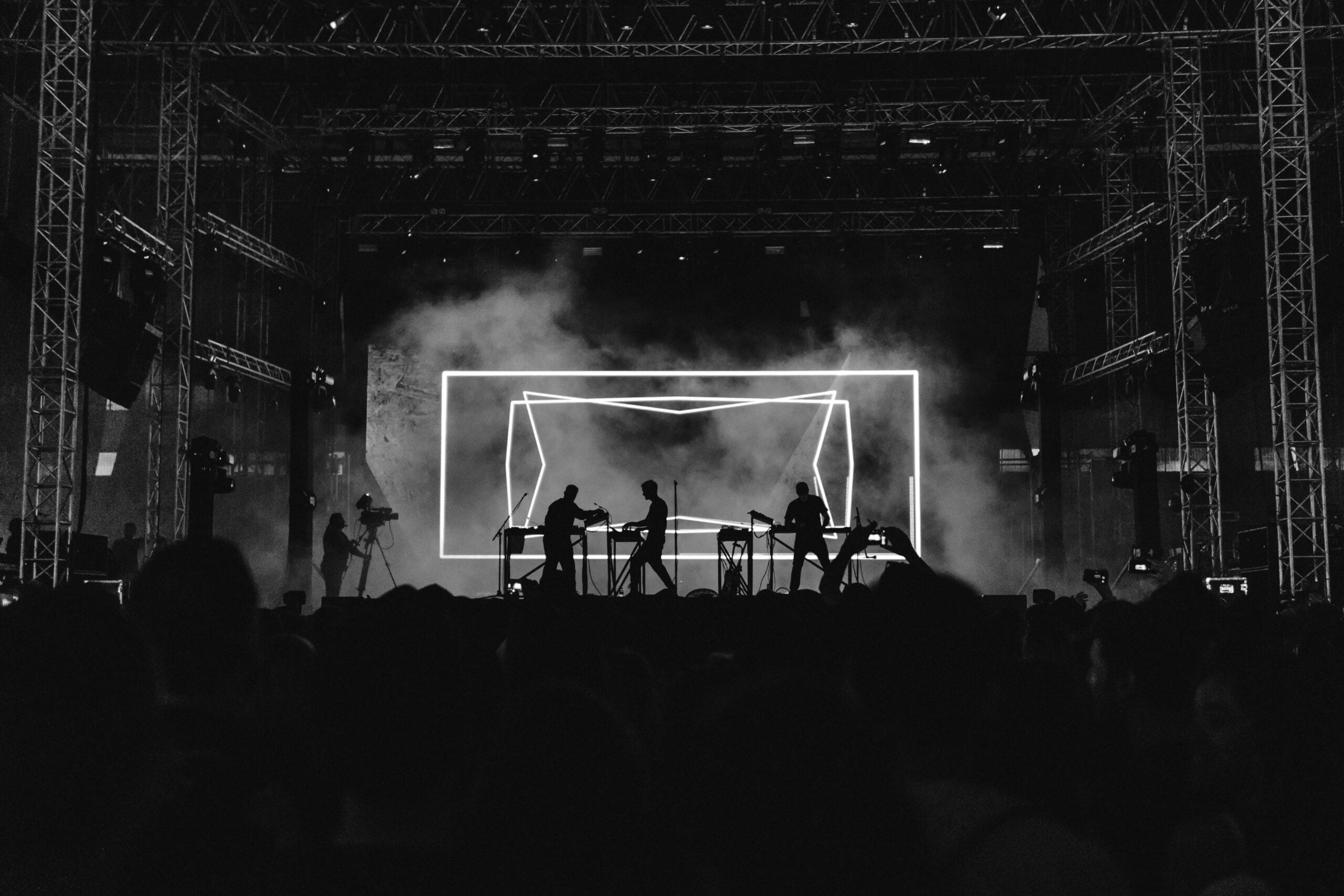 Introduction To Music Royalties
New to the asset class? No worries! Take a look at this approachable introduction to get started.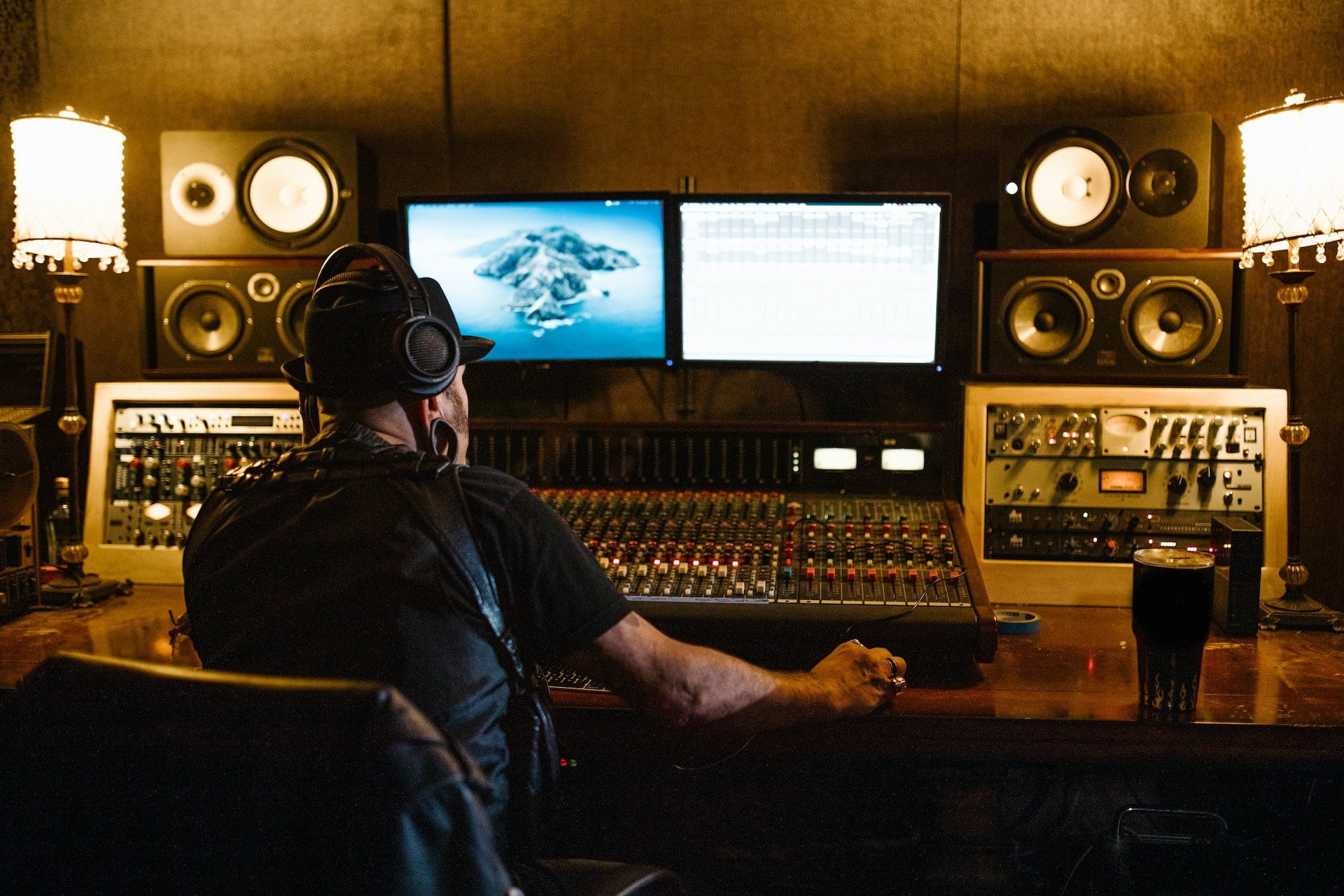 How To Value Music Royalties
Learning how to value music royalties can be tricky. This guide will explain the concepts you need to know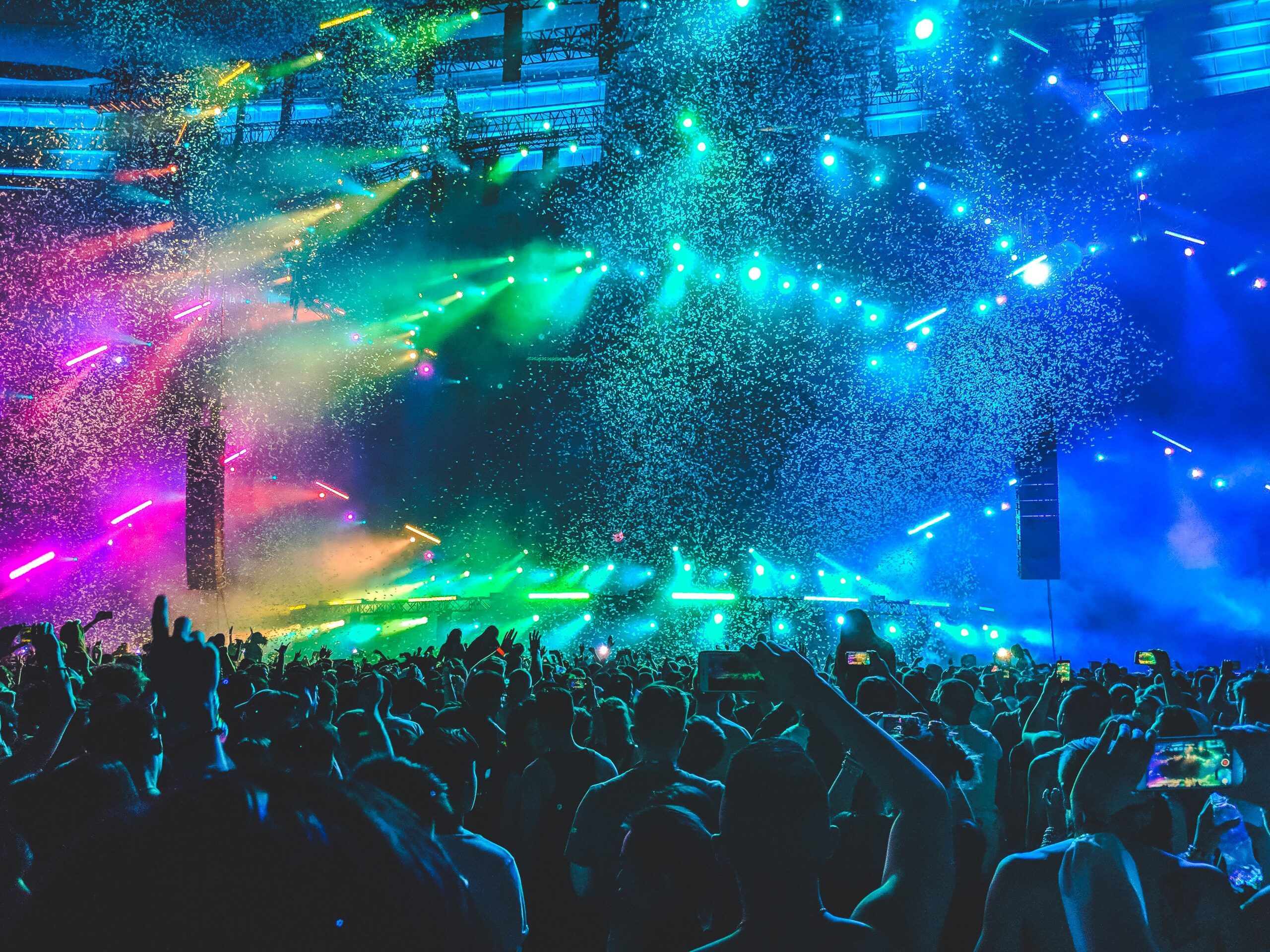 Getting Started With SongVest
A comprehensive overview of SongVest, SongShares, VIP auctions, and how to invest.