What Is Royal?
Royal launched over 1 year ago to create a unique intersection of artists, fans, fundraising, and investing.
Artists can use the platform to raise money and connect with fans. In exchange, fans and investors receive a portion of the artists' earnings for song streams. Tokens may also bestow some exclusive benefits like VIP tickets, calls with the artists, or other merchandise.
Now that the platform has matured some, more of the offerings are reaching a point where they're paying out royalties to token holders.
What Were The Results?
The first set of payouts went out in July for 4 "drops." Nearly $36,000 in passive income was paid out to token holders.
A second set of payouts landed at the end of last week. This time 9 drops brought in more than $60,000 to fans and investors.
How Much Has The Yield Been?
In each post announcing payouts, Royal provides an annualized percentage return for the different tokens. This is just done by extrapolating the results over a year.
For newer songs, these figures will be misleading. New songs enjoy a large boost in streams, plays on the radio, and general popularity simply by being new. That enthusiasm will quickly drop off and slowly settle into a more sustainable range of consistent listenership.
Song earnings could vary significantly for even the first few years,
let alone the first few months.
To help account for that, you can see what the results have been so far below.
Not everything is created equal. Some tokens have been accumulating streaming earnings for longer. Higher token tiers also have a larger share of the streaming earnings.
On the low end, Gold tokens for Verite have yielded just over 1% so far. Being one of the earliest drops, that's definitely on the disappointing side.
On the high side, Ollie's Diamond token holders have received just under 25% of their initial investment back already.
Just shy of 50% of tokens have crossed the 5% yield threshold so far. That's with 3 more months of 2022 streaming earnings yet to be paid out to investors.
Where To Learn More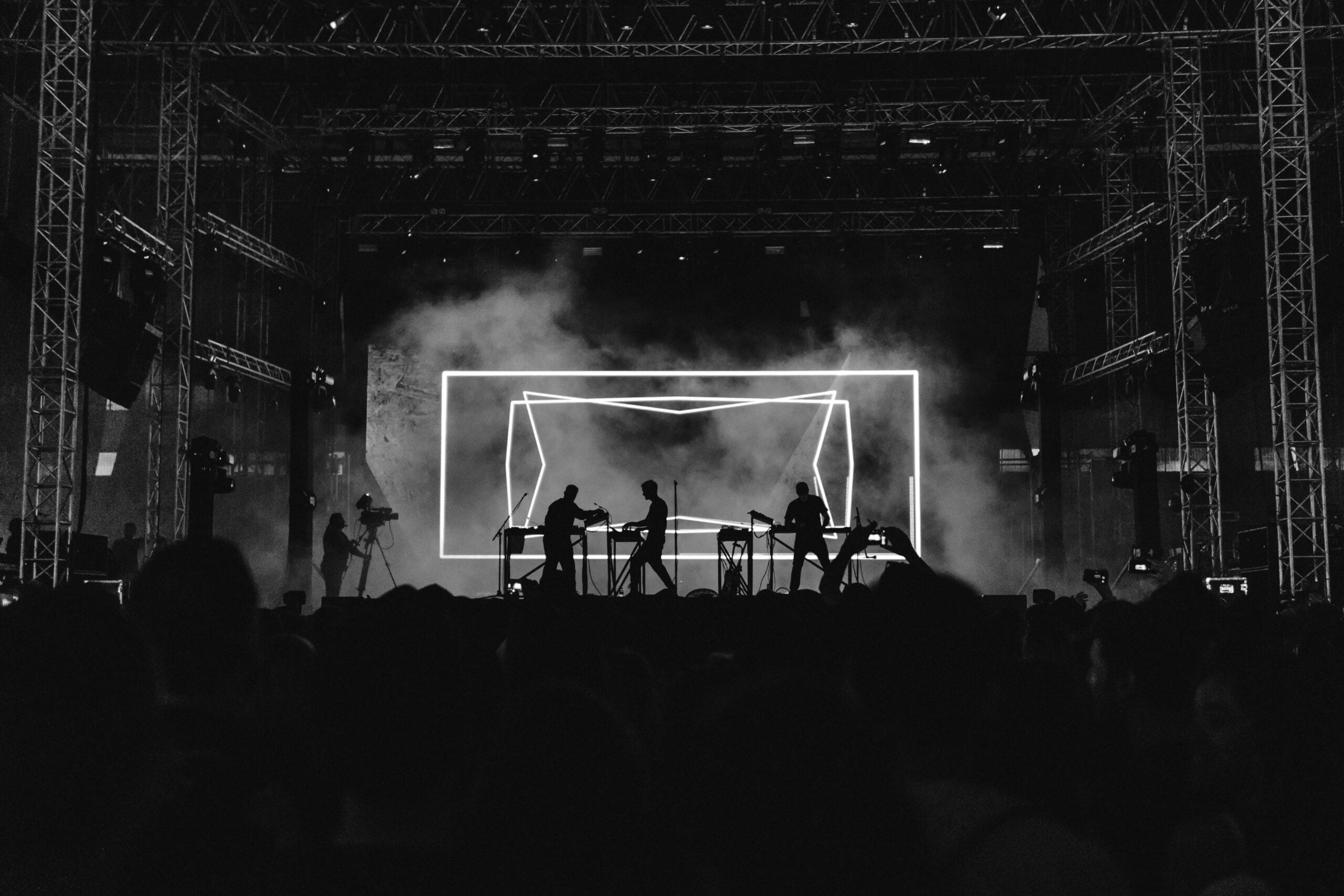 Introduction To Music Royalties
New to the asset class? No worries! Take a look at this approachable introduction to get started.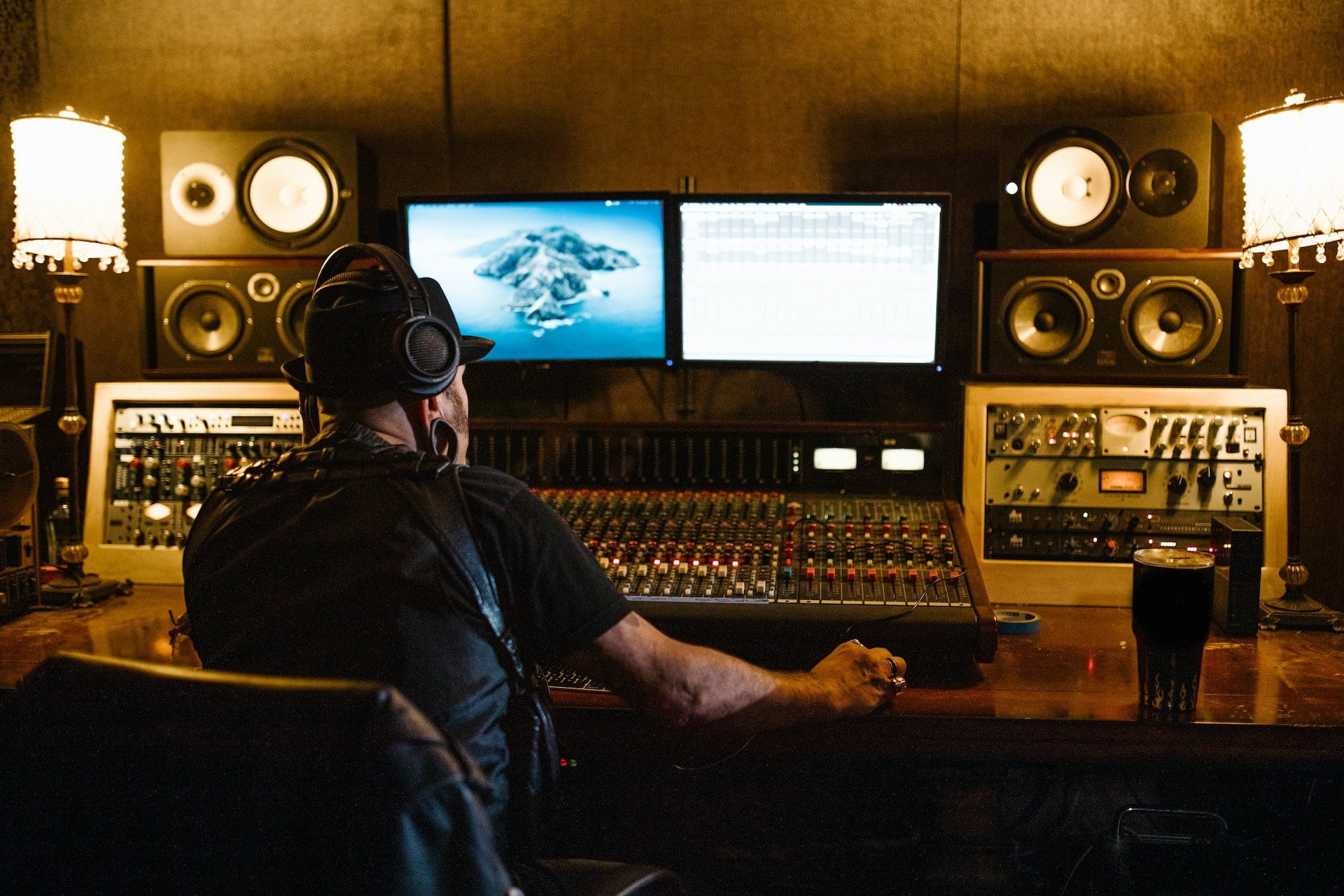 How To Value Music Royalties
Learning how to value music royalties can be tricky. This guide will help explain what you need to know.